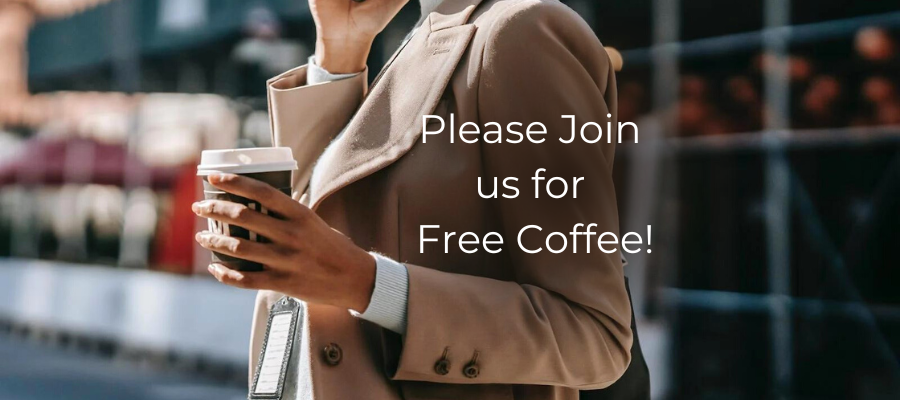 Do you want to learn more about one of the many Carlson School of Management Graduate School Programs?
Schedule a Coffee Chat with a representative from our recruiting team below. Your coffee will be on us!
Please note these appointments are in-person and you should only sign up for an appointment if you are available to meet with us in-person at the scheduled date and time.
Are you only able to meet with us virtually?

 Sign up for a virtual appointment to meet with a member of our recruiting team.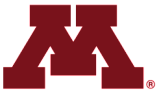 View the calendar below and click on a date to schedule your Coffee Chat with 

a member of our recruiting team at your desired time and location. Please note, only the next available coffee chats populate. If you don't see your desired date, all coffee chats for that date are filled. We look forward to meeting you! 
*These chats allow for two people to register for the same time slot.

We

aim to foster community from the very beginning of this process. F

eel free to come and join the conversation if we are already chatting!